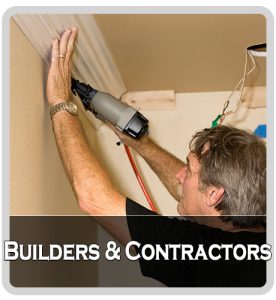 We understand the needs of builders and contractors and work closely to help them finish their projects on time and on budget.  Whether its our in stock mouldings or a custom profile, we can provide you with whatever you need.
All our profiles are available in solid wood, or mdf.  All of our mouldings come with the option to conveniently pre-prime to help you get the job done faster and also provide more value to your client.
We have products that will suit any design, and any budget.  We are large enough to handle big commercial projects, and still have the ability to recreate smaller, more custom orders. Give is a call today and speak to any of our experienced sales staff to assist you with your project.
Contractor Forms