Home Owners & Do It Yourself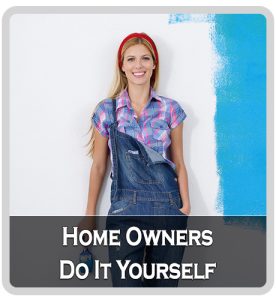 Adding the elegant touches to your home will not only give you a sense of accomplishment but it will create a unique living space to call your own.
As a home owner, you take pride in your home.  Mixing affordability with quality is what Markan Wood Millers can do for you.  Maybe you are planning a new build for your home.  From crown moulding, baseboards to wainscotting we can assist you with a complete trim package for your home.  Our catalogue consists of hundreds of design profiles to choose from and is only one click away.
Looking to renovate your space?  We can help!  Our sales staff can help you decide and give you trusted advice with decision making.  We have over 100 years of combined experience working with wood -we are the best at what we do!
Below are some of our most popular designs.  We put together this gallery to help you visualize how certain designs fit with one another while choosing your complete trim package for your home.  We can adjust the size of any baseboard model to the following specifications – 4 ¼, 5 ¼ ,6 ¼,7 ¼.  Like what you see? Give us a call.